November is National Native American Heritage Month and there are plenty of ways to learn, celebrate and honor the lives and culture of Native Americans from the past, present and future. 
The Library of Congress, National Archives and Records Administration, National Endowment for the Humanities, National Gallery of Art, National Park Service, Smithsonian Institution and United States Holocaust Memorial Museum created a website to bring together a vast number of online resources and exhibits. 
The library has several options for engaging with Native American Heritage Month!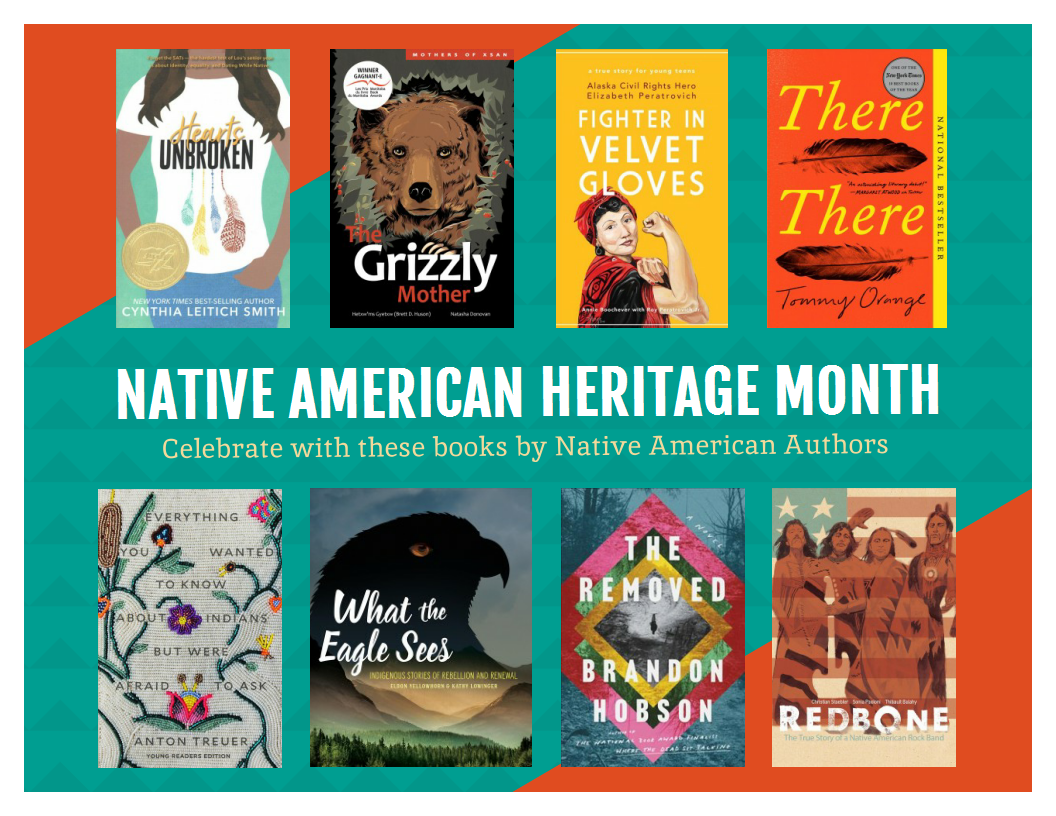 ---
Post Author
Information Services